Templates Documentation
Prerequisites: This tutorial assumes that you have already learned about Managing Files.
Getting Started
1. Create/Upload the template file and the folder.
a. Create the Template folder
- Click the Templates folder in the Files. Then Click New Sub-Folder under the Sub-Folders dropdown menu and create the folder.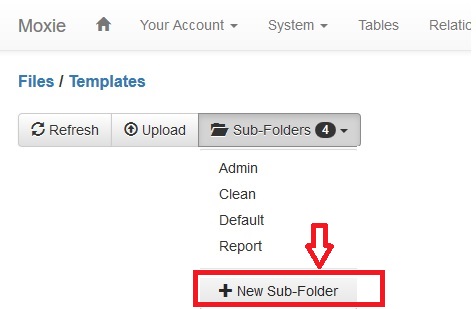 b. Upload the template file
- If you created the template folder, click the folder you created. Then Upload template file using the Upload button
- Notice: For Moxie system, you must make a template file name as Template.htm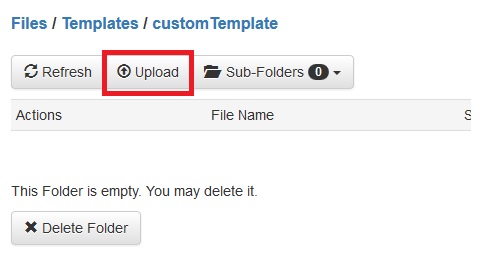 - Tips: If you don't know how to create the custom template files, please copy the default Moxie Template file to the template folder you created.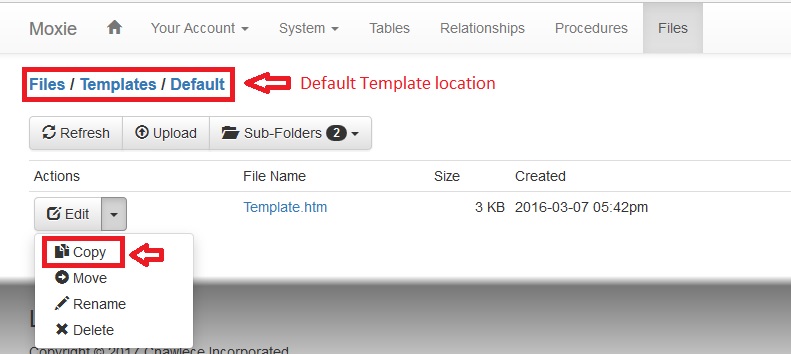 >

- Notice: If you copy the default Moxie Template, you must change the href of Custom.CSS link (line #: 11)

2. Change the default template of the page you create to the custom template. (assumes that you have already Learn More About the Admin and Office Interface)
a. Click "=" button and create a Procedure.


b. Add Moxie command TemplateName with template location (without '/template') in the Source Code field. Then create the procedure for the page.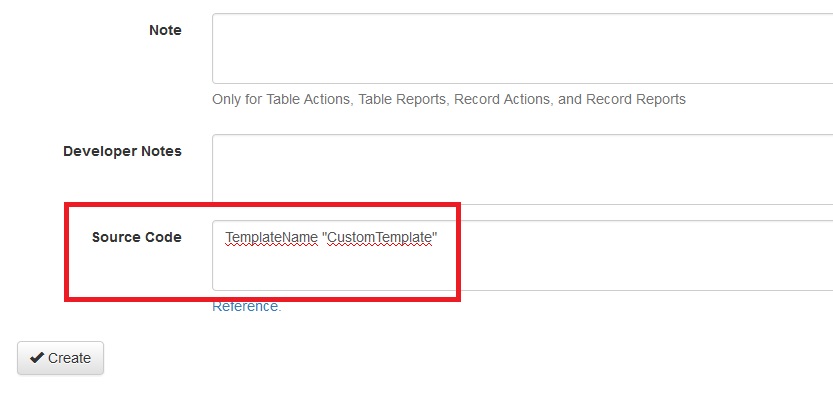 3. Customize the CSS, JS, and Html.
- You can add CSS and JS folder under the custom template folder. Then add the links on the custom template file